San Jose, CA
408-389-5085
An Alluring Escape
in San Jose
Endless Xtras
On-site 4-star Reviewed Authentic Mexican Restaurant
Complimentary Coffee Available in Lobby (24 hours)
Complimentary WIFI
Complimentary Parking
Complimentary Grab-n-Go Breakfast. Includes: Fresh Fruit, Chobani Yogurt, Boiled Egg & Orange Juice
Complimentary Local Phone Calls
Independence Day Special
Get 17.76% off per night when you stay two or more days between June 30th and July 9th.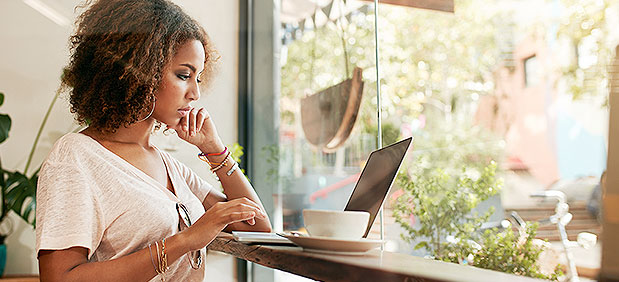 Internet Xclusive
Enjoy 12% off of the lowest rate anywhere out there when you book direct.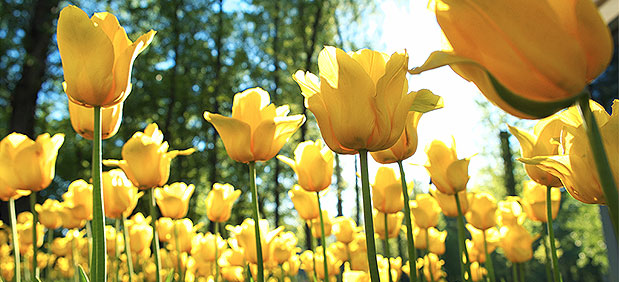 Spring Special
15% off per night when you book with a 5 day advance purchase date.
Staff Picks
SAN JOSE BITES
FOR SUNDAY BRUNCH
Sunday morning is a time for reading a newspaper and chatting lazily with friends, not to mention filling the belly with good bites and boozy libations.
read more ...