San Jose, CA
408-389-5085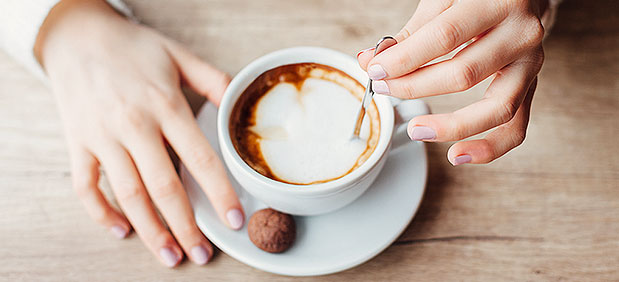 1 | Endless Xtras
The Alura Inn Xperience comes complete with Endless Xtras including hot coffee available in the lobby 24-hours a day, free Wi-Fi, parking, and local phone calls, plus an on-site 4-star reviewed authentic Mexican restaurant!
2 | Warm & Friendly Service
From our friendly reservationists to our helpful 24-hour front desk staff, you're sure to encounter smiling faces from the moment you step foot into the Alura Inn until the time your San Jose trip comes to an end.
3 | Modern, Spacious Guest Rooms
Whether you're flying solo or bringing family and friends, our spacious studios and modern guest rooms can easily accommodate your entire group. We offer seasonal specials and book direct benefits to help stretch your hard earned travel dollars too!
4 | Available Extended Stay Kitchen Studios
With a variety of guest rooms and studios to choose from, it's easy to book an extended stay at Alura Inn San Jose. With spacious accommodations, modern amenities and in-room kitchenettes, you'll feel right at home at our boutique hotel.
5 | Stellar Silicon Valley Central Location
Centrally located in the heart of San Jose, Alura Inn is close to Silicon Valley's top tech companies, shopping and dining destinations, and popular attractions including Levi's Stadium, the SAP Center, and California's Great America amusement park.
Thank You